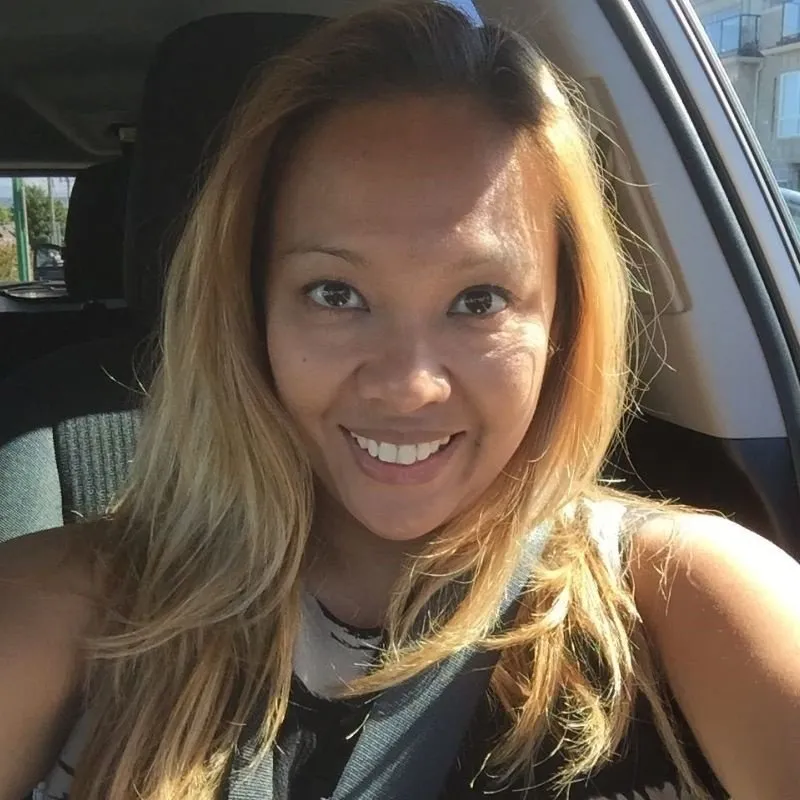 Geriatric Psychiatrist Builds Mental Health Music Program at Burnaby Hospital
"I'm obsessed with my job," says Geriatric Psychiatrist, Dr. Zareena Abidin. "I see my role as the perfect platform to advocate for my elderly patients and educate the public and families about how best to manage mental health issues related to aging or specific to older populations."
Mental health is a sensitive and often neglected topic of discussion, but more attention has been paid to awareness and advocacy in recent years.
It is common to hear people speaking of issues such as the impact of mental health on younger generations, or how war has changed the lives of surviving veterans. But it isn't so often you hear about the mental health and wellbeing of seniors in general –Dr. Abidin is working tirelessly to change that.
Abidin works with Burnaby Mental Health and Substance Use at Burnaby Hospital, specifically under the Older Adult Mental Health team.  For the past 5 years, she has also been providing Geriatric Psychiatry Consultations, covering all medical and surgical units. It is an experience she has enjoyed, not only for the patients but for the environment as well.
"There is a sense of community and pride being part of Burnaby Hospital and I really feel that," says Abidin. "Physician colleagues in Burnaby Hospital are so friendly, so inclusive and I have felt very welcomed indeed from the start. Hospitalists are so warm and easy to approach, making my role in providing Geriatric psychiatry consultations in the hospital so much easier and more pleasant."
Unfortunately, the realities of COVID-19 has caused major disruptions to the hospital environment, which in turn has had an effect on Abidin and especially her patients. While the pandemic has affected everyone's day-to-day life, it has undoubtedly taken an even larger toll on many seniors, as they are some of the most vulnerable to the virus. The need to have strict restrictions put in place not only has impacted more commonly talked about things like family visitations and routine group activities, but also how care is able to be provided to seniors.
"My day to day work is more stressful. I am always fearful of contracting the virus as I see so many older patients daily that I fear exposing them to it," Abidin remarks.
Zoom and Telehealth visits have become the new normal, but with older patients, technology can be a challenge and many have hearing issues, so providing care via electronics is not always ideal. These new challenges and new normal have impacted the mental health of seniors around the globe. Not only is it difficult not being able to hug your loved ones, but not being able to always come in contact with your primary caregiver adds another layer to the ongoing stress of this pandemic.
Abidin has been researching ways to safely stimulate her senior patients during the pandemic to ease anxiety and mental health concerns.  One way of doing so is by creating a music program at Burnaby Hospital. The program is still under works, but Abidin is hoping for it to be launched in the spring of 2021. Unit staff will use donated electronics such as tablets, IPads, smartphones or MP3 players to allow patients to stream music throughout the day. Research suggests that listening to or singing songs can provide emotional and behavioral benefits such as reducing anxiety and boredom for seniors and young people alike.
Hospital staff, patients and patient families are grateful for community support, which allows our staff to create new and innovative ways to treat and care for patients. Check back later this year for updates on Burnaby Hospital's mental health music program.
---
Visit For the Love of Burnaby for more stories, profiles and celebrations!