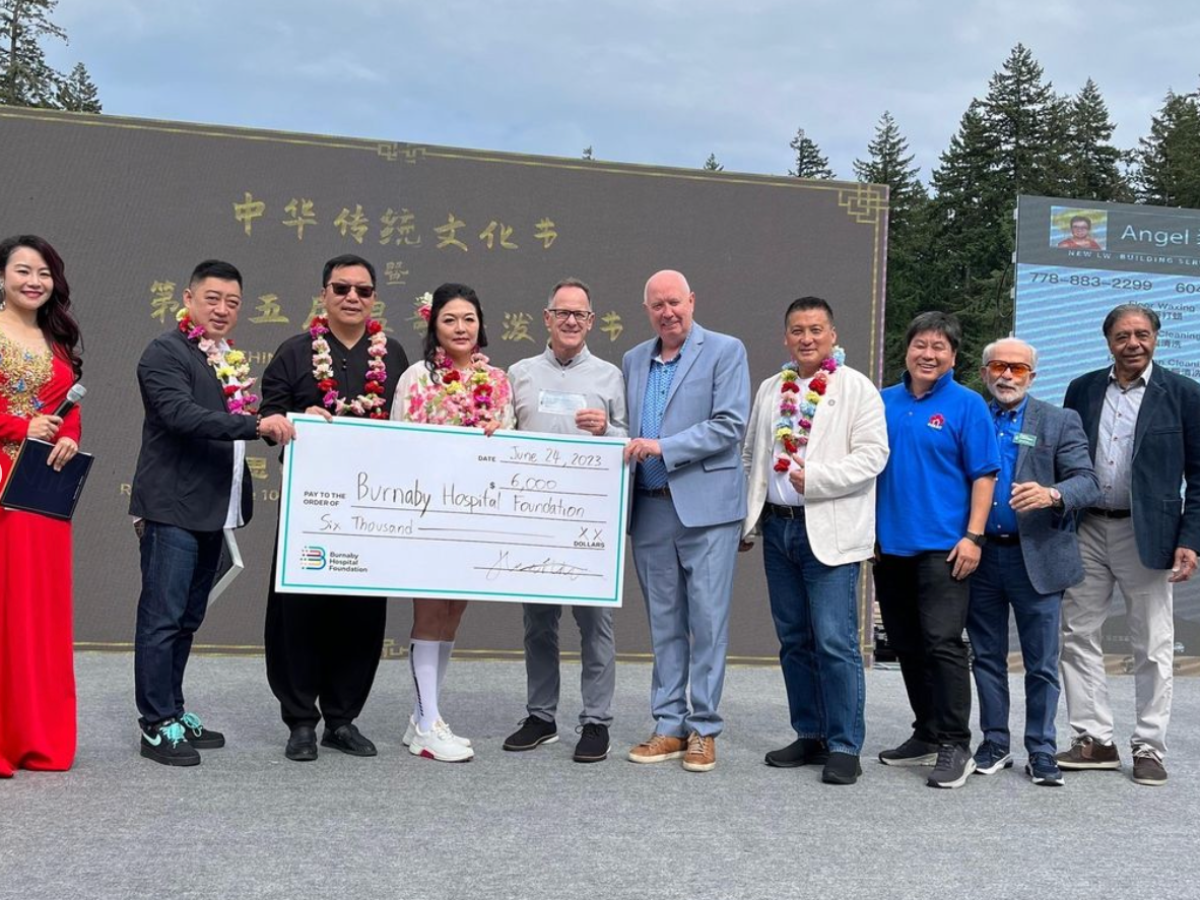 2023 Chinese Cultural Heritage Festival raises $6k
Event goers had a fantastic time at Burnaby's Swangard Stadium for the annual Chinese Cultural Heritage Festival. The event boasted beautiful displays of culture, community, and unity, while the Canadian Community Service Association (CCSA) raising an outstanding $6,000 for the redevelopment project at Burnaby Hospital! This is the 6th year that the CCSA named the Foundation their charity of choice for this event.
We extend our sincere appreciation to everyone who organized and attended this fantastic event.