2023 Burnaby Lake Run Raises $3,800
The 2023 Burnaby Lake Run and Carnival was a tremendous success, raising $3,800 in support of bettering community healthcare. The highly anticipated event hosted 800 runners of all backgrounds and ages who came out to represent the diverse ethnicities of the beloved Burnaby community.
Thank you to Jason Yan, President of LaPower Running Club, for presenting the generous donation and to everyone involved in this exciting event year after year.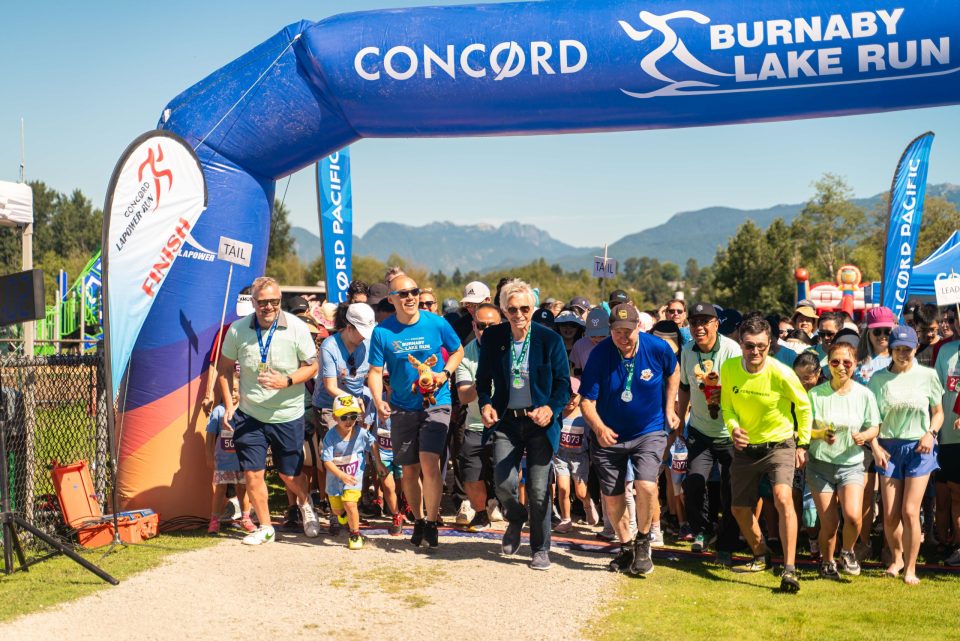 Click here to view the 2023 event gallery.